We understand the importance of making sure we deliver safe care. Training is the key!!!
Here's a snapshot of what we have been up to;
Our award-winning Training Team has been inducting new staff across our regions using Zoom and Face-to-Face methods, getting them ready at the very start of their journey with us at KEYFORT.
Our Clinical Lead has been delivering NAPPI-UK training to make sure our teams have the skills to support people who may present with behavioural concerns.
Our Clinical Nurse Educator and the Nursing team have been busy bees making sure our staff are competent in nursing care tasks, visiting people at home, and providing support.
Developing our staff teams is key on the journey to making that real difference in the work that we do.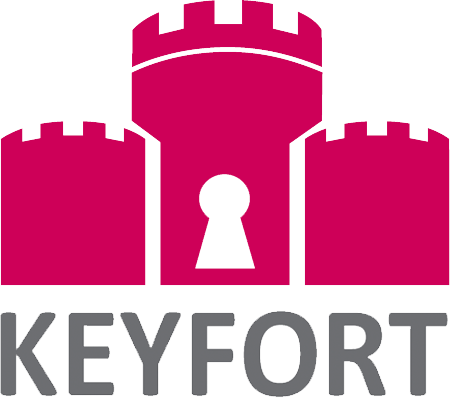 We are the provider of choice for support and training needs
16,000+
People that we've provided specialist care for
324
Dedicated members of staff
365
Days a year we're available for our clients
8
Industry awards we've been proud to win