Training for CPDuk for Students with Autism in Higher Education.
At KEYFORT we are dedicated to supporting students in higher education. A student at university with a diagnosis of Autism may be eligible for funded support through the Disabled Students Allowance, either a specialist mentor or a specialist study skills tutor. These roles focus on addressing the unique challenges faced by autistic students in higher education.
To gain necessary qualifications to become an ASC Mentor or Study Skills Tutor you need to have a degree.
To become a study skills you must have a teaching qualification.
You must also complete 6 NMH modules via NAS and complete a CPDuk accredited training course on supporting students with Autism in Higher Education.
KEYFORT have developed our very own in-house training programme that has been approved by the Department of Education and accredited by CPDuk for Students with Autism in Higher Education. The course has been developed by a variety of professionals with extensive knowledge and experience in autism and supporting students in higher education. Within the course we address the barriers and concerns that autistic students may face and provide practical strategies to support their academic learning, social integration and emotional well-being. By completing our training, you will gain a solid theoretical foundation and practical skills to effectively support autism students.
When completing this course via KEYFORT, we will offer a guaranteed interview for the opportunity to gain paid employment through ourselves. We offer competitive rates, with specialist academic coordinators in the office to full induct you into the role and offer you support throughout your employment.
We also offer this in-house training out on an institutional and organisational level to raise awareness and promote effective support for autistic students in higher education.
If you are interested and would like some more information regarding the course or costings, please get in touch via enquires@keyfortgroup.co.uk. We look forward to hearing from you soon and joining us in creating an inclusive and empowering learning environment for all .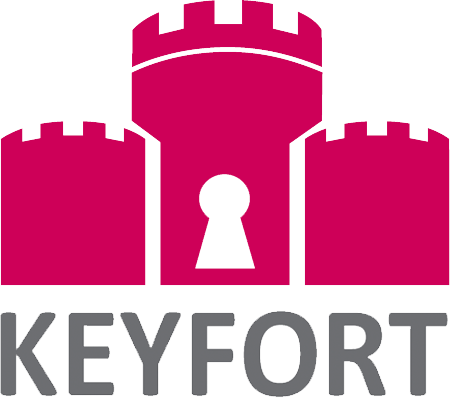 We are the provider of choice for support and training needs
16,000+
People that we've provided specialist care for
324
Dedicated members of staff
365
Days a year we're available for our clients
8
Industry awards we've been proud to win