We are delighted to announce that Karen Mordey has been awarded Employee of the Month for her outstanding contribution to the people she supports. Karen's positivity at work has created a fun and happy environment for a young boy she supports, N to be his happy self and get everything out of his sessions. Her dedication and flexibility with her shifts have ensured N's safety while, also providing much-needed respite for his parents.
Further to her work with N, Karens seamless integration into L's team has been remarkable, and L truly enjoys haven Karen as part of her support team.
Congratulations, on this well-deserved recognition! Your exceptional efforts and positive attitude make a significant difference in the lives of the people we support.
Keep up the fantastic work Karen! 🤩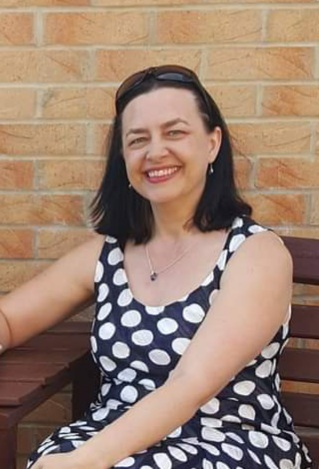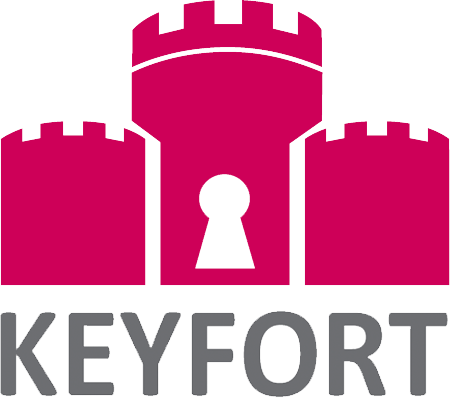 We are the provider of choice for support and training needs
16,000+
People that we've provided specialist care for
324
Dedicated members of staff
365
Days a year we're available for our clients
8
Industry awards we've been proud to win