Meet Joe Whiting, our exceptional physio placement student at KEYFORT. Since joining us in March, Joe's dedication and impact have been nothing short of extraordinary. Joe has embraced his role with fervour, working closely with one of our rehabilitative clients. His commitment to this client's progress has been truly inspiring. Through his dedication, Joe has played a pivotal role in helping the client achieve remarkable rehabilitative milestones.
Joe exemplifies our core values, setting an incredible example for his colleagues. Joe's commitment isn't just about doing the job; he consistently goes above and beyond to ensure excellence in everything he undertakes. His passion for his field shines through as he applies various physio-theoretical frameworks to his clinical practice. Already, he's displaying the traits of a future great physiotherapist. His dedication to continuous improvement and learning is evident in his approach.
KEYFORT feels fortunate to have someone like Joe on our team. He not only delivers top-notch work but also fearlessly offers valuable suggestions that contribute to our collective success. Let's celebrate Joe Whiting for his exceptional contributions, embodying our values, and the positive impact he's bringing to our clients' lives. Thank you, Joe, for your dedication and unwavering commitment. You're making a difference that truly matters.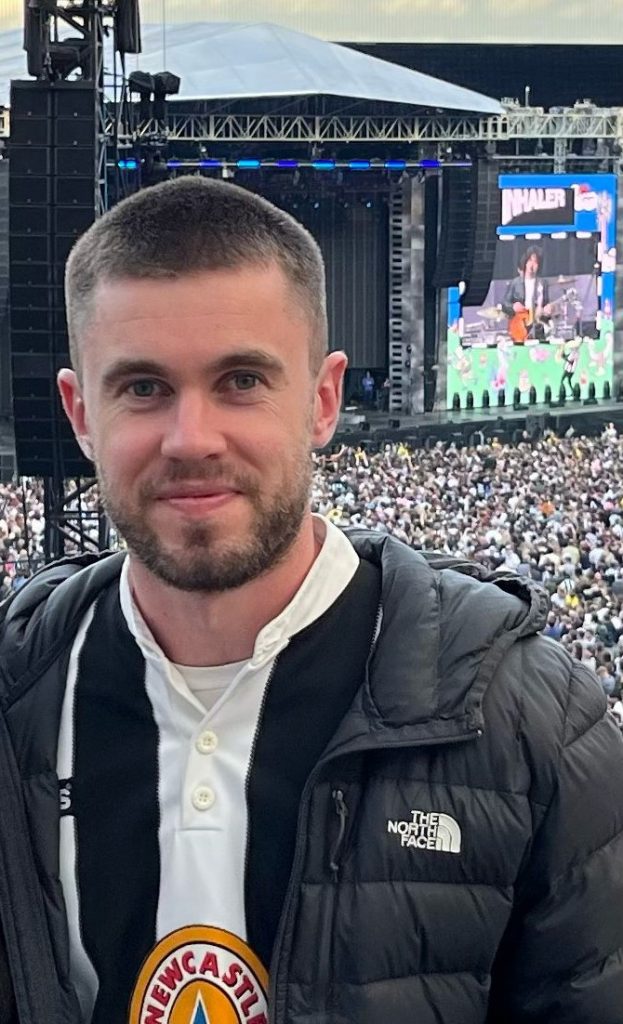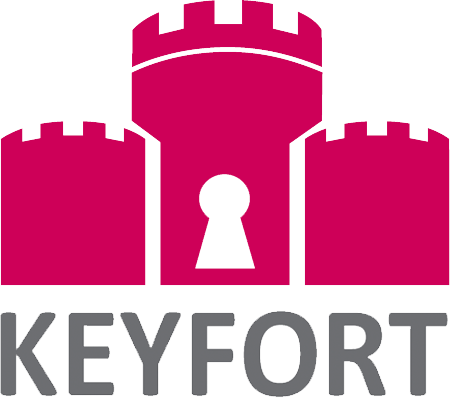 We are the provider of choice for support and training needs
16,000+
People that we've provided specialist care for
324
Dedicated members of staff
365
Days a year we're available for our clients
8
Industry awards we've been proud to win