Congratulations to Neave Bellingham, Septembers Employee of the month.
Neave is relatively new to our NW Division and we we are beyond proud that she has been recognised by her peers and the people we support so soon into her role.
She has exceeded our expectations as a new staff member and really hit the ground running, working across multiple cases and locations.
Neave, you exemplify our core values and we know you always put the people we support at the heart of everything you do, we feel incredibly lucky to have you on our NW support team.
Keep being AMAZING 🤩👏🥰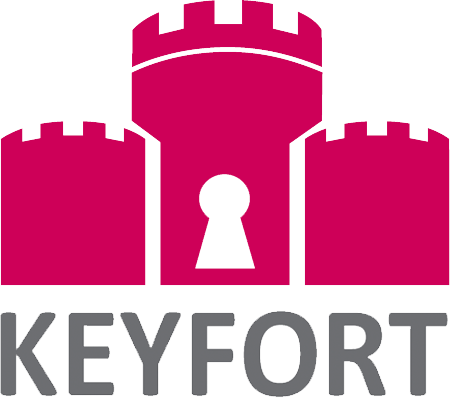 We are the provider of choice for support and training needs
16,000+
People that we've provided specialist care for
324
Dedicated members of staff
365
Days a year we're available for our clients
8
Industry awards we've been proud to win