We are thrilled to announce Afeez as our Employee of the Month at KEYFORT. Despite being new to our team, Afeez has demonstrated an unwavering commitment to our core values from day one. His dedication and exceptional work ethic have not gone unnoticed, as we have received glowing feedback about his approach and attitude from our students and management team.
Afeez's passion and engagement in his role are truly commendable. His outstanding communication skills and efficiency in performing his duties have made a significant impact. Moreover, he has already extended his support to our Community Division, showcasing his versatility and dedication to enriching the lives of the people we support. Afeez is swiftly becoming an invaluable member of the KEYFORT team, and we look forward to seeing his continued contributions in the days ahead.
Congratulations, Afeez!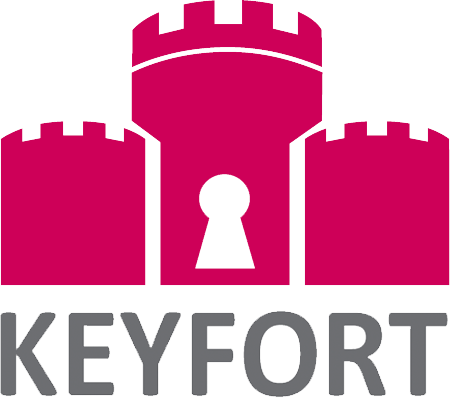 We are the provider of choice for support and training needs
16,000+
People that we've provided specialist care for
324
Dedicated members of staff
365
Days a year we're available for our clients
8
Industry awards we've been proud to win